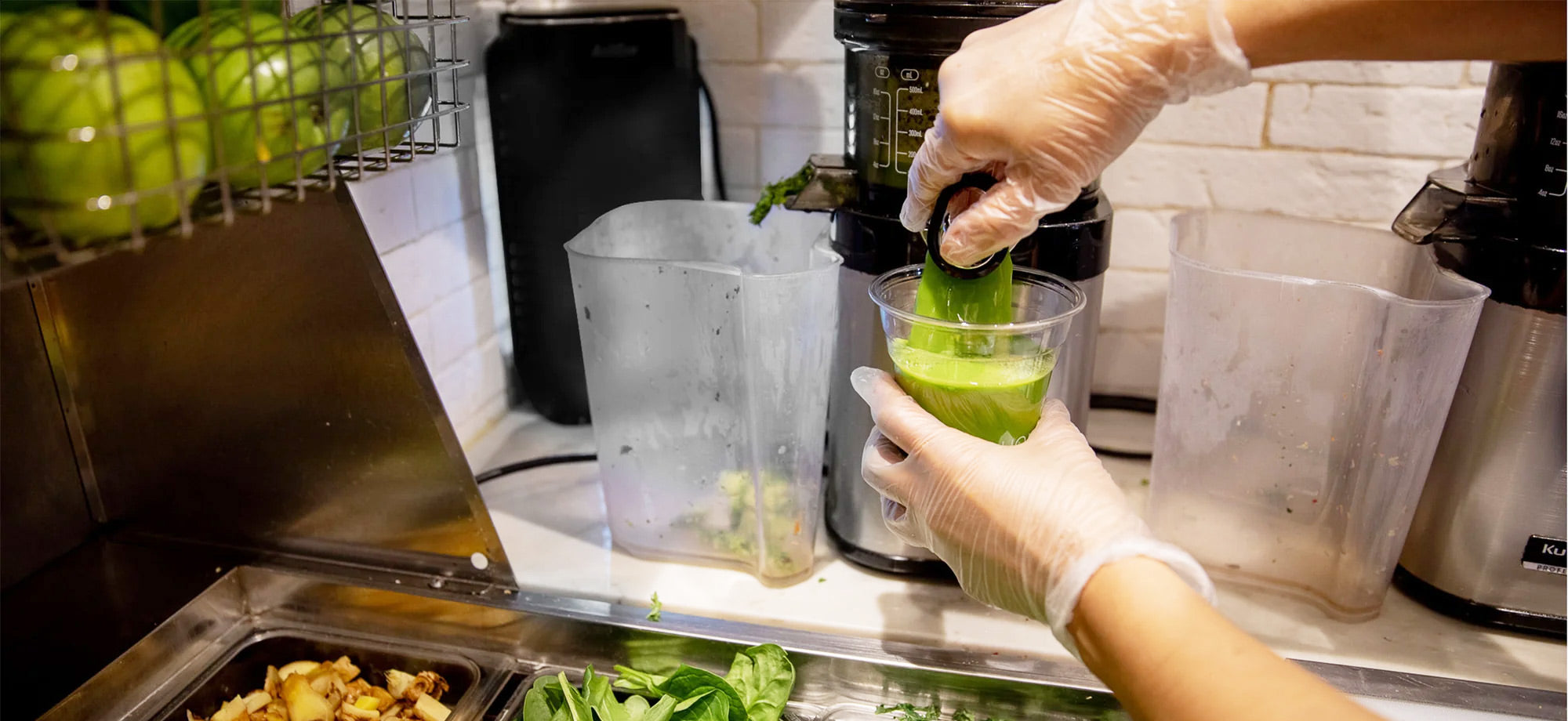 professional
Perfect for juice bars and restaurants
The CS700 is NSF certified, made of stainless steel and equipped with a 24 hour motor.
KUVINGS HAS WON INTERNATIONAL DESIGN AWARDS
We have won the trust of the public through awards such as the 'iF Design Award', 'Red Design Award', 'Spark Design Award' and 'Kitchen Innovation Award' etc.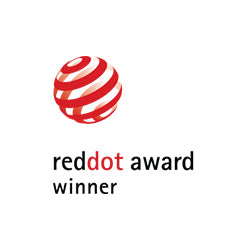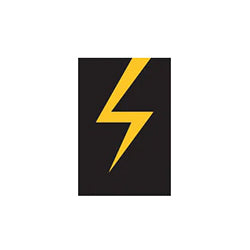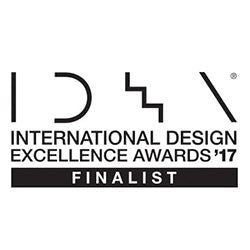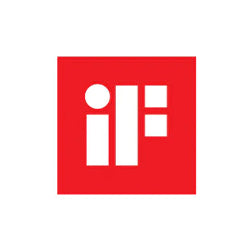 Kuvings wins the "Kitchen Innovation Award 2022" for product innovation in the Small Kitchen Appliances category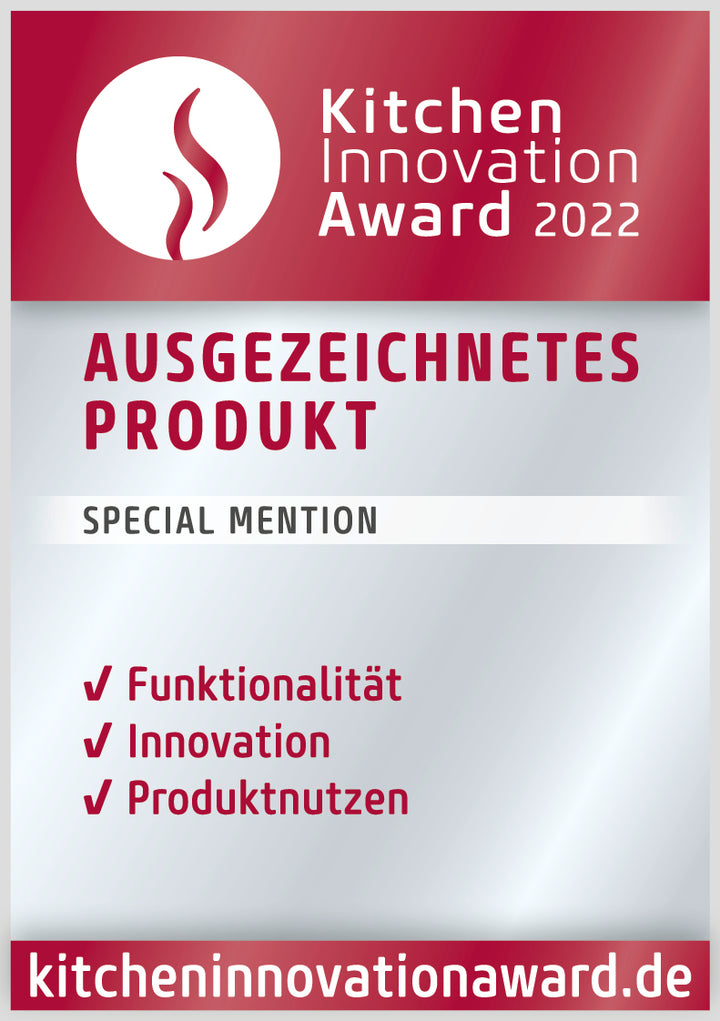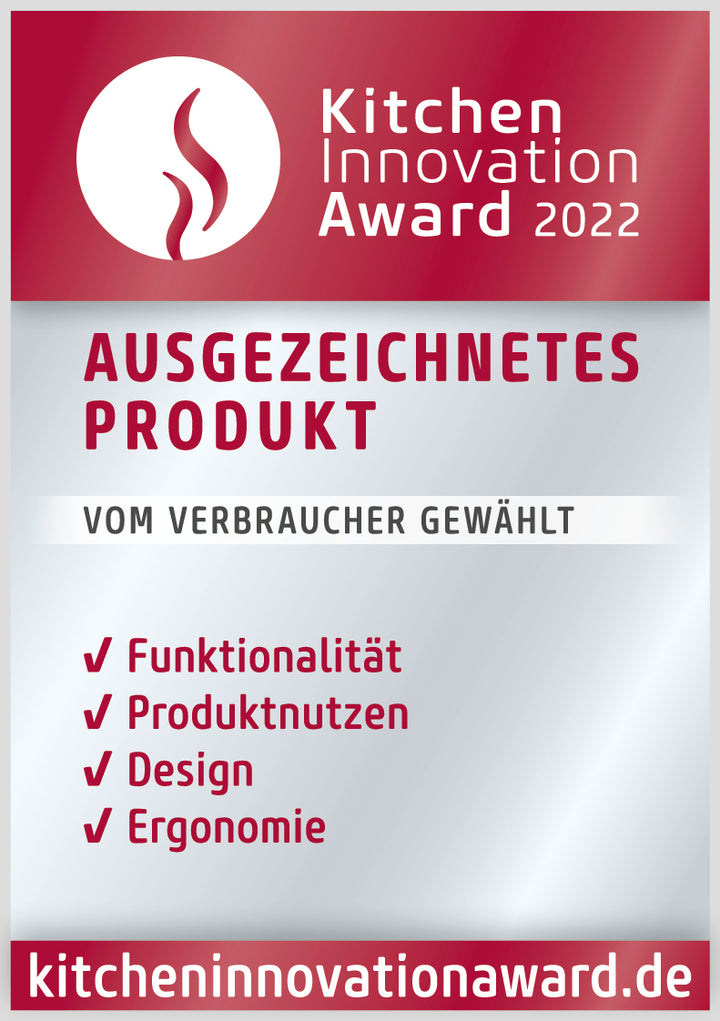 All three products submitted by Kuvings have won the prestigious German "Kitchen Innovation Award". (from left: Inno300, REVO830, CB1000)
Kuving's products are characterized above all by their unique innovative technology, functionality, design and ergonomics.