Machen Sie frisch gepressten Orangensaft und mehr mit dem Kuvings REVO830 Zitrusaufsatz.
Why Kuvings?
45 years of innovation and development speak for themselves.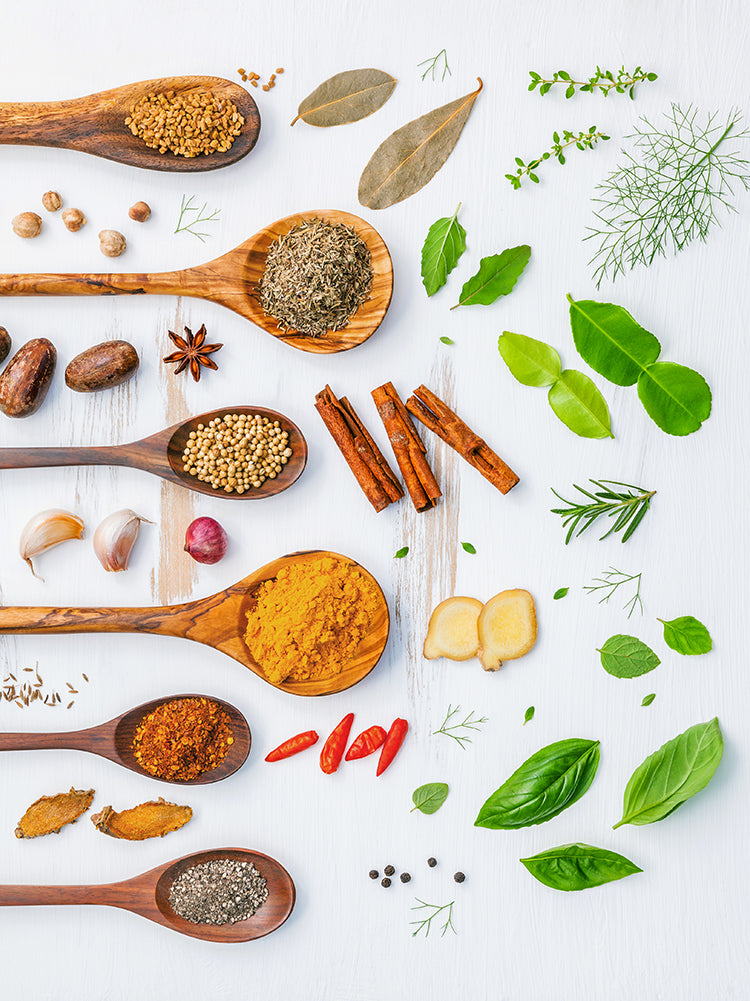 TASTE
Vitality and freshness from nature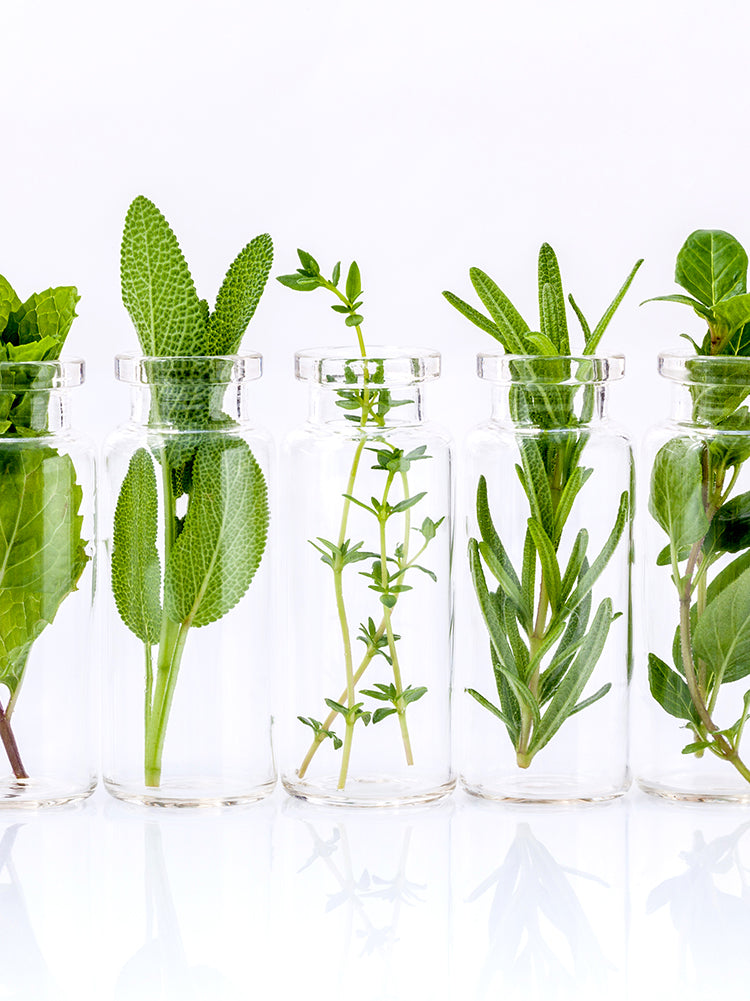 Technology
Technology proven by over 1,400 registered patents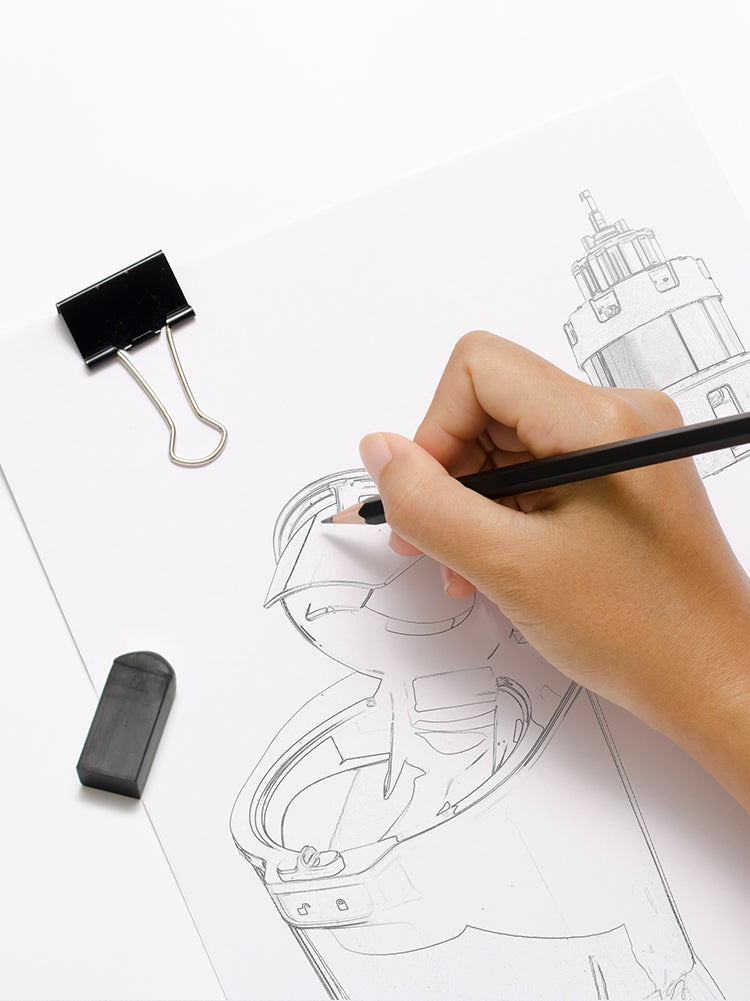 DESIGN
Numerous international design awards
Fresh longer
Which juice do you prefer?
The fact that ingredients do not have to be chopped up beforehand and that the fruit and vegetables are pressed slowly "masticating" means that there is no oxidation with a Kuvings juicer. Important nutrients are therefore retained, the juice stays fresh and also retains its beautiful colour.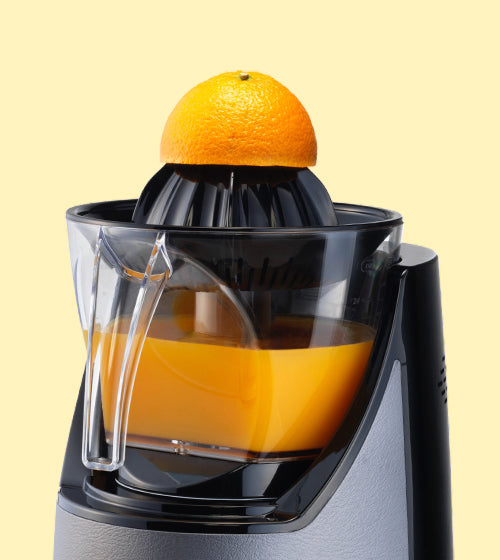 citrus press
Elegant designEasy attachment
With the Kuvings citrus press, the preparation of freshly squeezed orange juice is even easier and faster.
━
citrus press
change attachment
Convert your Whole Slow Juicer into a citrus maker quickly and easily with the citrus press attachment. Save space in the kitchen and create delicious citrus juice right at home.
━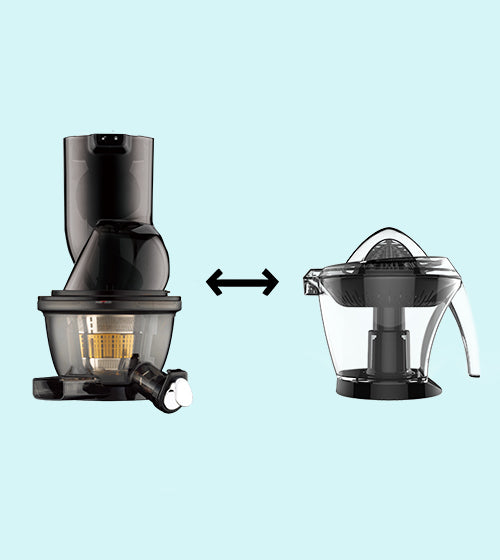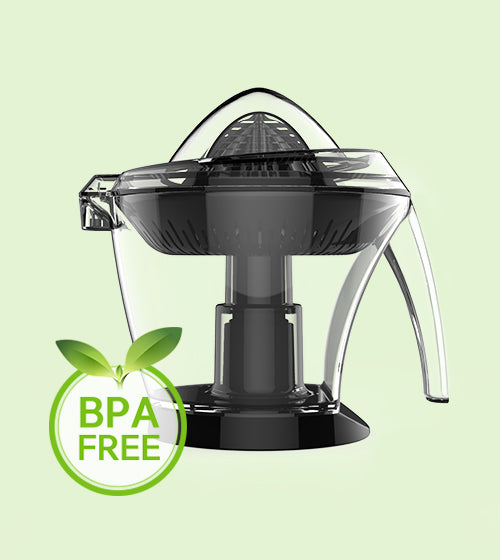 BPA free
Tritan
Due to its innocuousness and harmlessness to the human body, the material is also used for medical devices such as surgical devices, respiratory and dental devices.
━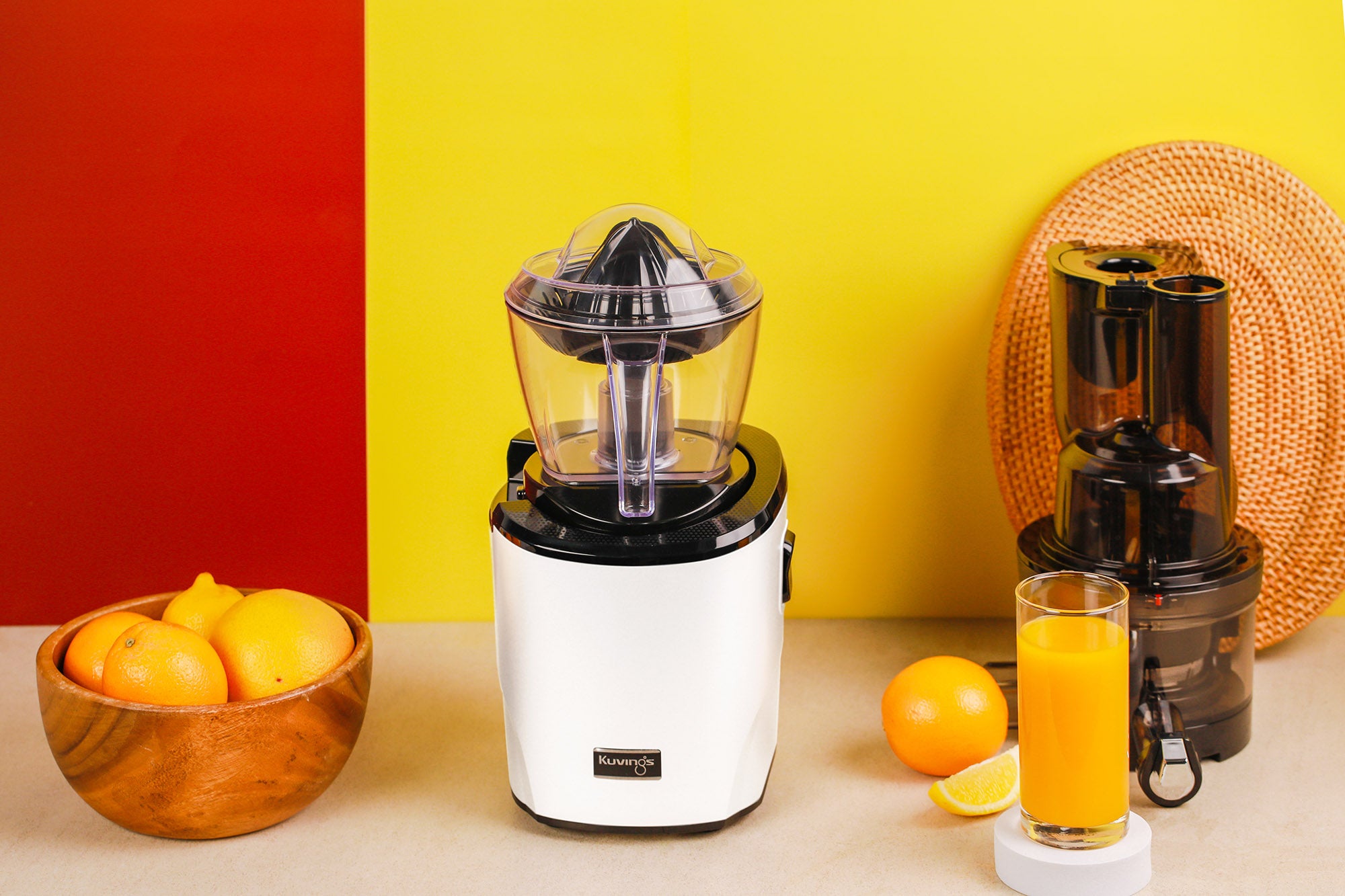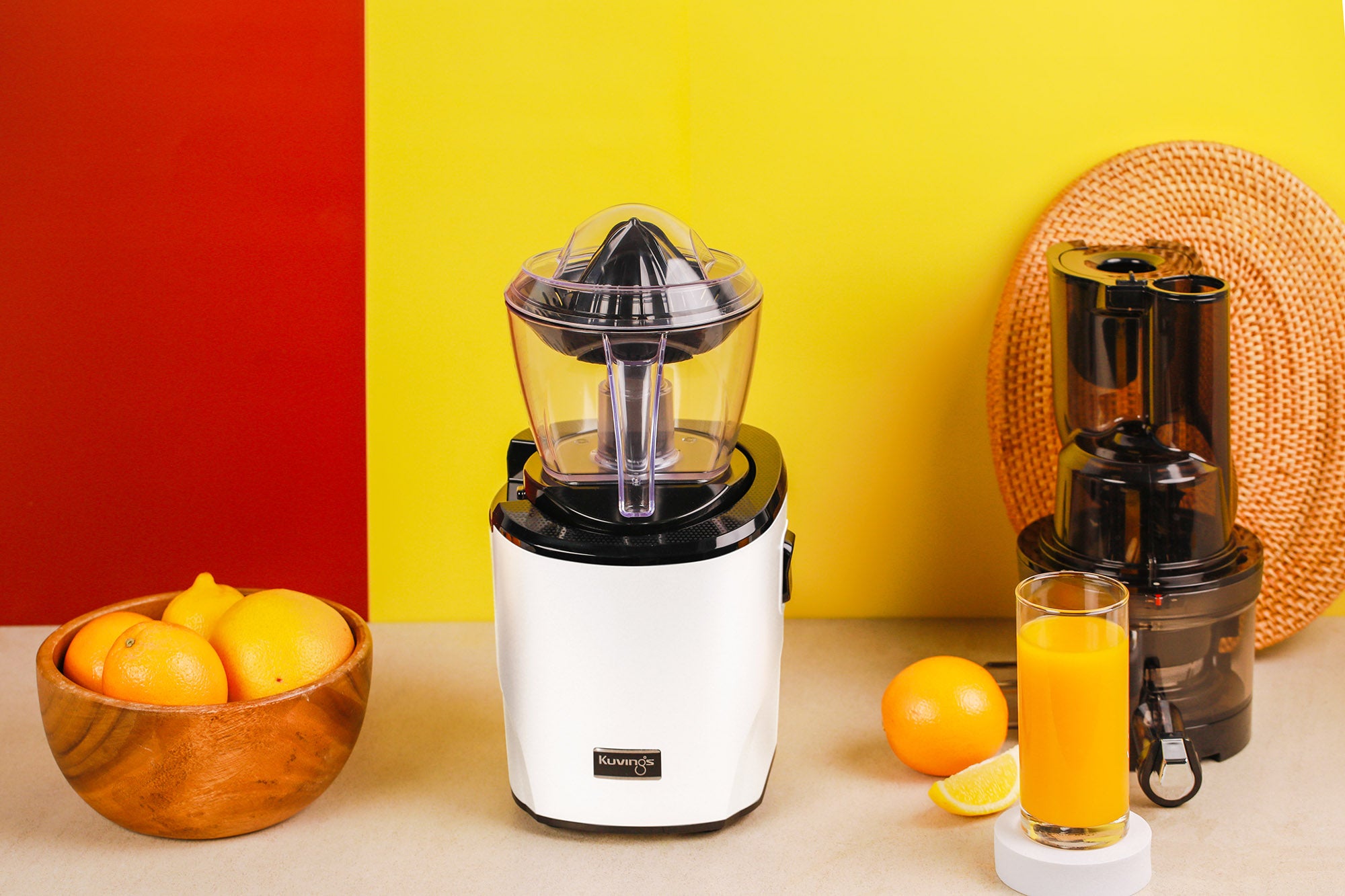 Your partner for juicers and blenders.
Kuvings is a leading kitchenware brand, trusted by health-conscious people in over 80 countries. Our goal is to create the highest quality products that make healthy living more efficient, convenient and delicious.