1. Soundproof vacuum cover
2. Special vacuum module
3. Three-dimensional moving blade
4. Various soup functions
5. BPA free eco-friendly material
6. Vacuum cup
Maximaler Lärm
Entgegen Ihrer Behauptung ist der Blender sehr laut! Meiner Meinung nach gehört zwingend eine deutsche Bedienungsanleitung zu dem Gerät. Bei einem mit Banane zubereiteten Smoothie war bereits nach kurzer Zeit der obere Zentimeter braun. Ich bin von dem Gerät enttäuscht.
Hallo!
Vielen Dank für das Feedback. Es tut uns leid, dass Sie nicht mit Ihrem Blender zufrieden waren. Dass Sie bereits eine Verfärbung entdeckt haben, ist auf keinem Fall üblich und wir wollen Sie bitten sich bei unserem Kundenservice zu melden, sodass wir Ihnen weiterhelfen können! Bitte schreiben Sie uns Ihr Anliegen, am besten mit Bildern von Ihrem Blender, an die info@kuvings.de.
Vielen Dank und wir freuen uns auf Ihre Rückmeldung.
Mit freundlichen Grüßen,
Kuvings Germany
Erste Kuvings
starkes Instrument, volle Begeisterung...
Sehr schnelle Lieferung
Gerät sieht hochwertig aus, leistet sehr gute Ergebnisse. Das Einzige was mich gestört hat, ist das Bedienungsanleitung sowie Rezeptbuch auf englisch sind.
Bei dem Preis könnte man das schon erwarten, aber da die Bedienung einfach ist, ist es ok.
Hallo Frau Schumacher,
vielen Dank für das Feedback. Wir freuen uns, dass Sie mit Ihrem Vacuum Blender SV-400ME zufrieden sind!
Es tut uns Leid, dass wir derzeit die Bedienungsanleitung sowie das Rezeptbuch für den Vacuum Blender nur auf Englisch anbieten können. Wir bemühen uns, Ihnen in der Zukunft auch deutsche Versionen zur Verfügung stellen zu können. Bis dahin können Sie gerne unsere Rezeptseite auf unserer Homepage oder unsere Instagramseite @kuvingsgermany besuchen. Was Fragen bei der weiteren Bedienung anbelangt, steht Ihnen unser Kundenservice jederzeit zur Verfügung unter der 06196-9502397
Ihr Kuvings Germany
Gutes Gerät
.. ich habe nichts zu bemängeln, jedoch könnte das Fassungsvermögen größer sein. Planen sie einen Blender, der etwas größer ist ?
Hallo Frau Jobelius,
unser Blender SV400 umfasst eine Kapazität von 1000ml, der Vakuum Blender SV500-ME 1200ml und der Vakuum Blender KV-200 2000ml. Sofern Sie auf der Suche nach einem Blender mit einem größeren Fassungsvermögen sind, empfehlen wir Ihnen einen der letzten beiden Blender.
Viele Grüße, Kuvings Deutschland
Sehr freundliche und kompetente Beratung
Eine Mitarbeiterin war sehr freundlich!
Ihre Beratung zum Vergleich des Entsafter war exzellent, sodass ich vollstes Vertrauen in die Produkte sowie in das Kuvings Team hatte.
Ich kann Kuvings Produkte weiterempfehlen.
5 Sterne!
Guten Tag,
vielen Dank für das tolle Feedback! Wir wünschen Ihnen viel Spaß mit Ihrem Blender :)
Alles Liebe, Ihr Kuvings Germany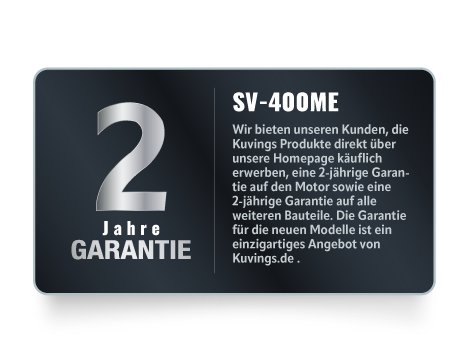 Why Kuvings?
45 years of innovation and development speak for themselves.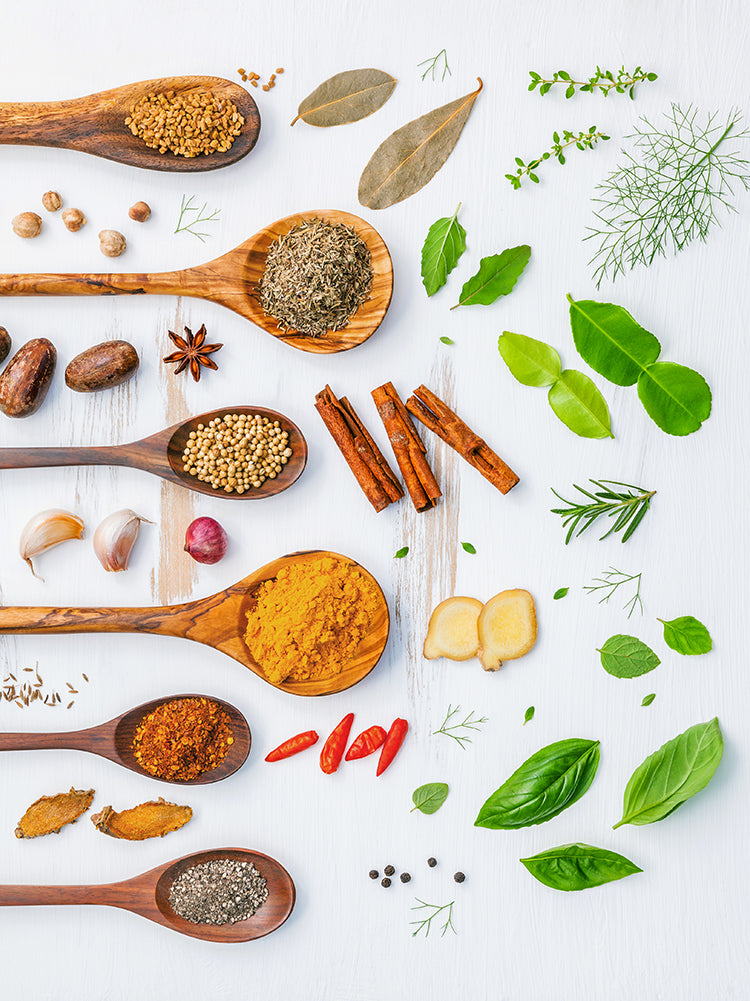 TASTE
Vitality and freshness from nature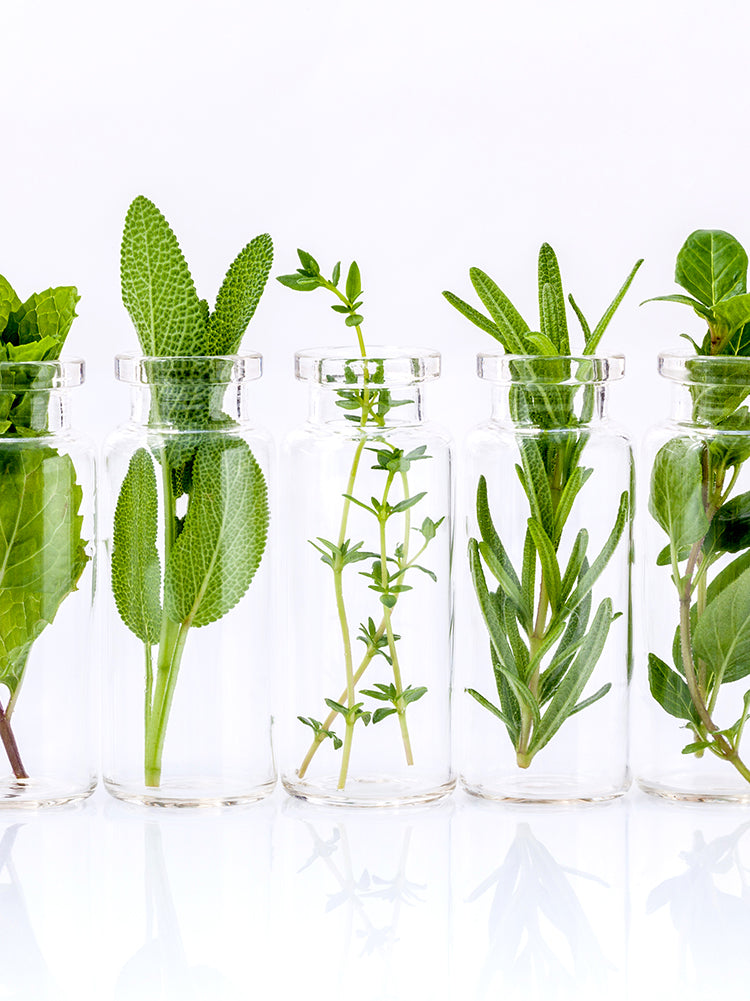 Technology
Technology proven by over 1,400 registered patents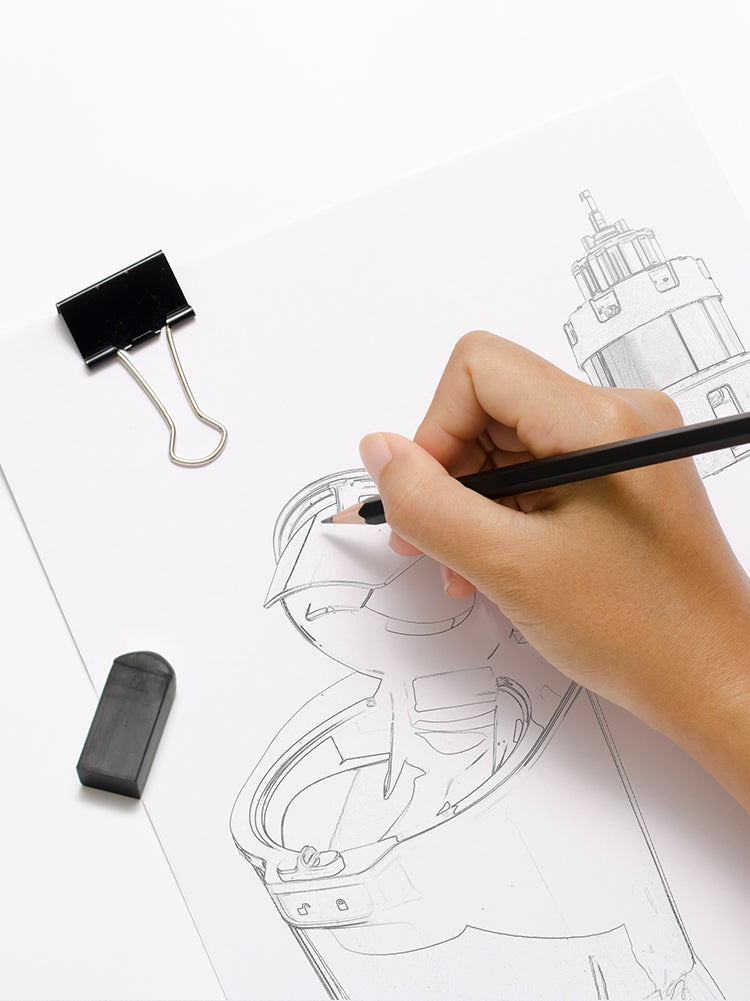 DESIGN
Numerous international design awards

Fresh longer
Which smoothie do you prefer?
By creating a vacuum inside the container and drawing the air out of the housing, the SV400 Vacuum Blender eliminates oxidation.
Important nutrients are therefore preserved, the prepared smoothie stays fresh and also retains its beautiful color.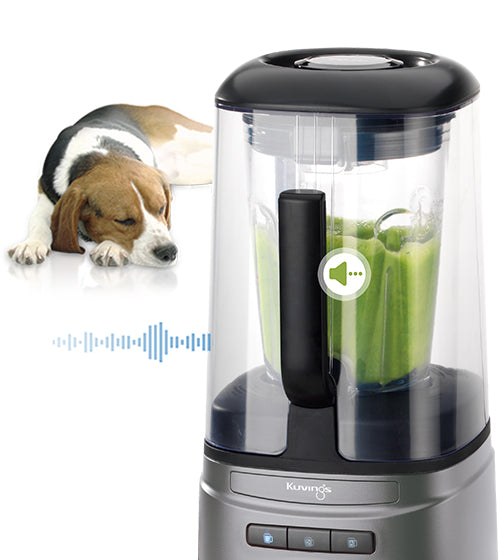 MINIMAL NOISE, PERFECT GLARE
Quiet LOW-NOISE BLENDING
With the Noise Reduction Cover, noise can be avoided even during high-speed blending. You can also enjoy your smoothie in the morning with a quiet blender.
━
Special vacuum module
For more enjoyment through less oxygen.
The taste of juices and smoothies are brought back to life by eliminating oxygen.
━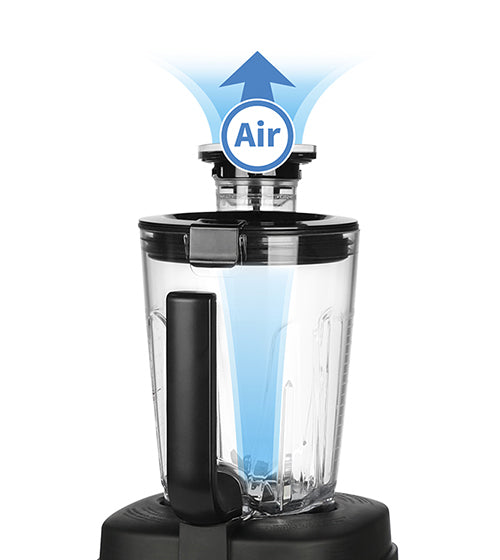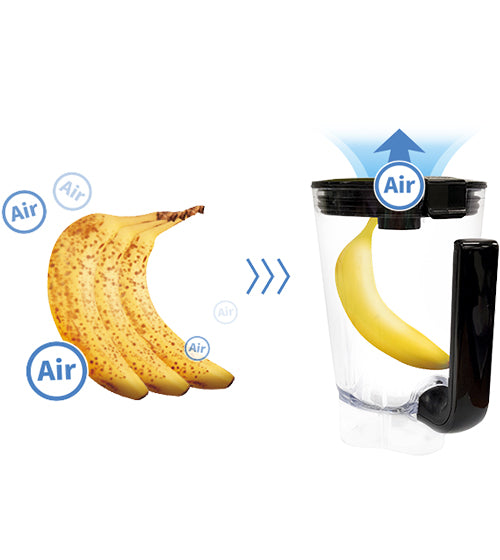 Maximum taste, maximum nutrients
the power of the vacuum
Optimal vacuum conditions, created by a pressure of -80 kPa, prevent ingredients from oxidizing. Colours, aromas and nutrients remain natural.
━
soup function
easy and fast heating of dishes
Effortlessly prepare complex dishes like soups, baby food, oatmeal and more. The heat generated by the high-speed rotation warms up your dishes particularly easily and quickly.
━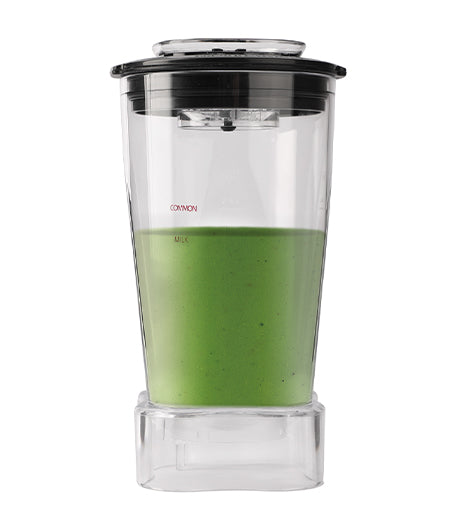 vacuum tumbler
As an additional option, the vacuum tumbler serves as a perfect storage option for mixed juices and smoothies, among other things. Benefit from the prolonged freshness.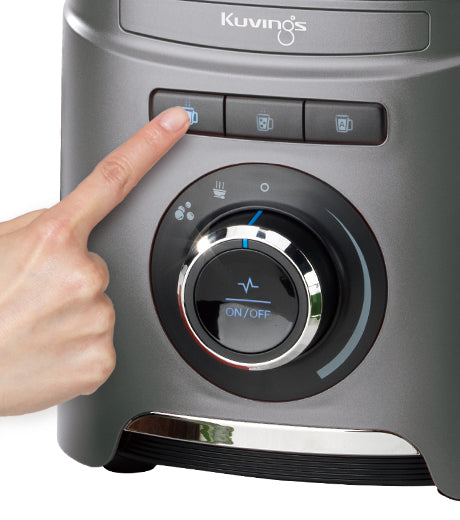 Comfortable
Pre-programmed buttons make it easy to blend ingredients until the desired consistency is achieved (vacuum / auto / auto blending).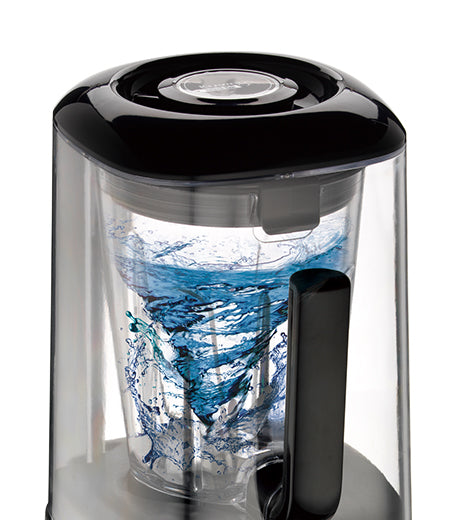 AUTOMATIC cleaning
With the automatic cleaning function, the container is cleaned by a rhythmic rotation of the three-dimensionally moving blade.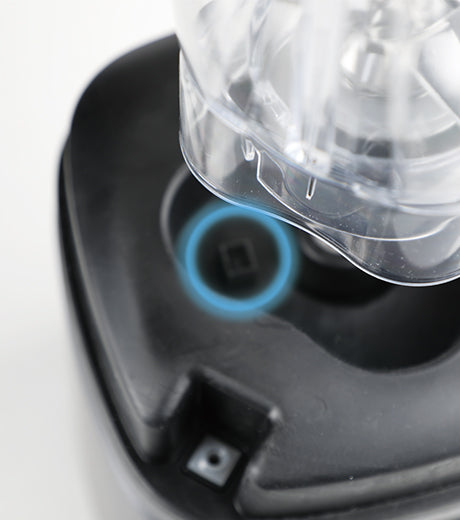 SECURE
Thanks to the safety sensor, operation is enabled only when the vacuum tank is properly mounted on the main body.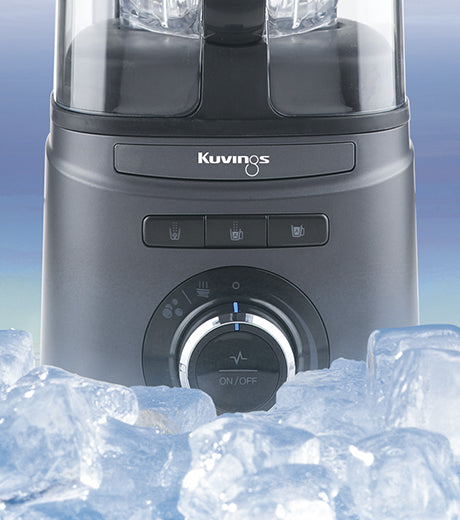 AIR COOLING SYSTEM
The air cooling system prevents the engine from overheating.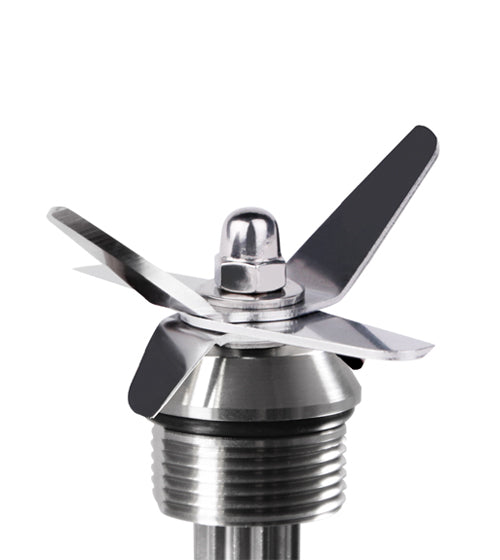 Unique
The 3D moving system with six specially heat-treated blades causes a three-dimensional rotation and thus enables an even mixture.
Environmentally friendly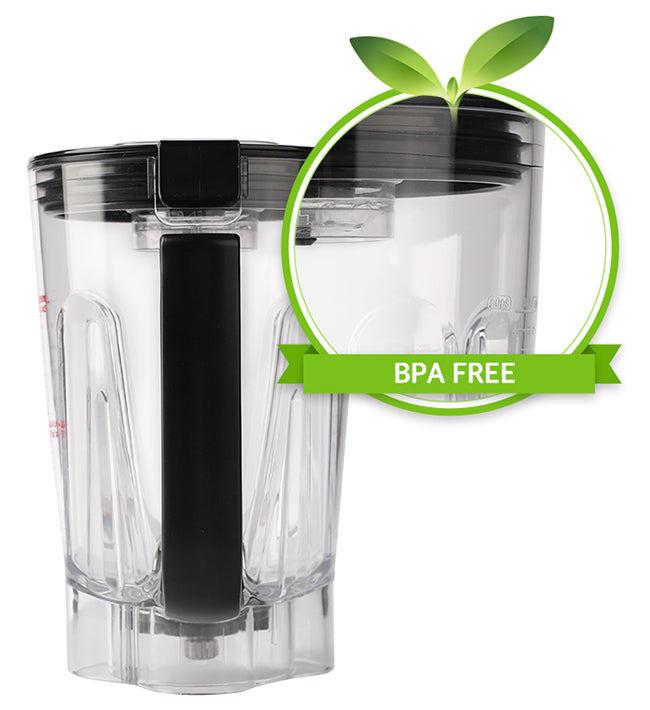 Tritan
Received FDA, EFSA, UL and NSF 51 safety certifications.
It is also used for medical devices because of its innocuousness and harmlessness to the human body, as well as its high resilience.
spare Parts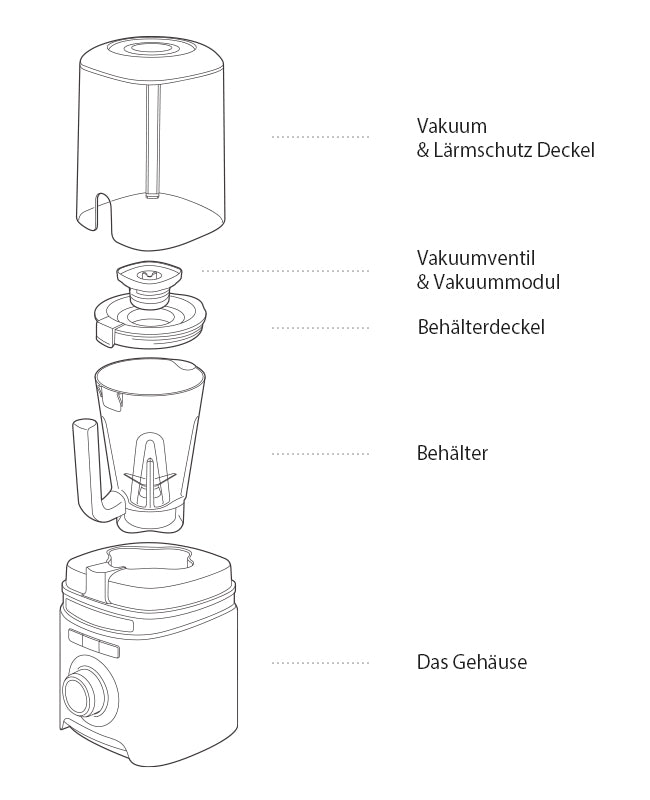 components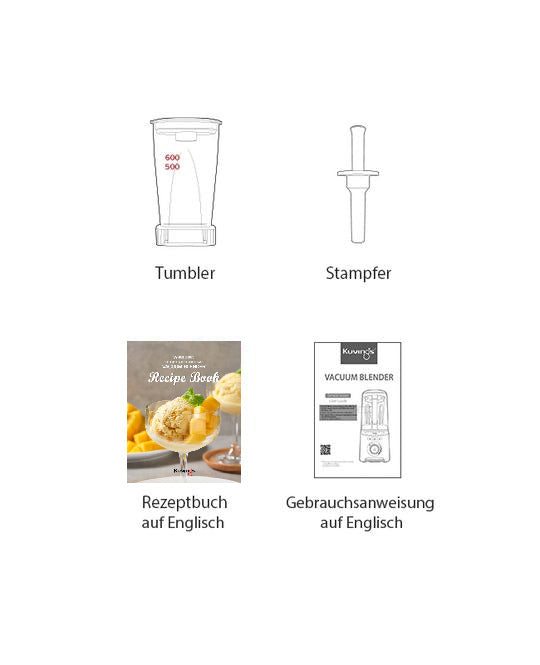 Contents