The delivery time is 2-4 working days.
Delivery schedule may vary depending on circumstances.
Free shipping from €100, otherwise €7. Shipping to Austria always €25.
silicone wings
B6000 -> NS-621CES (3 silicone sets)
B8200 -> NS-625CEM (3 silicone sets)
B7200 -> NS-1725CEC (3 silicone sets)

Why Kuvings?
45 years of innovation and development speak for themselves.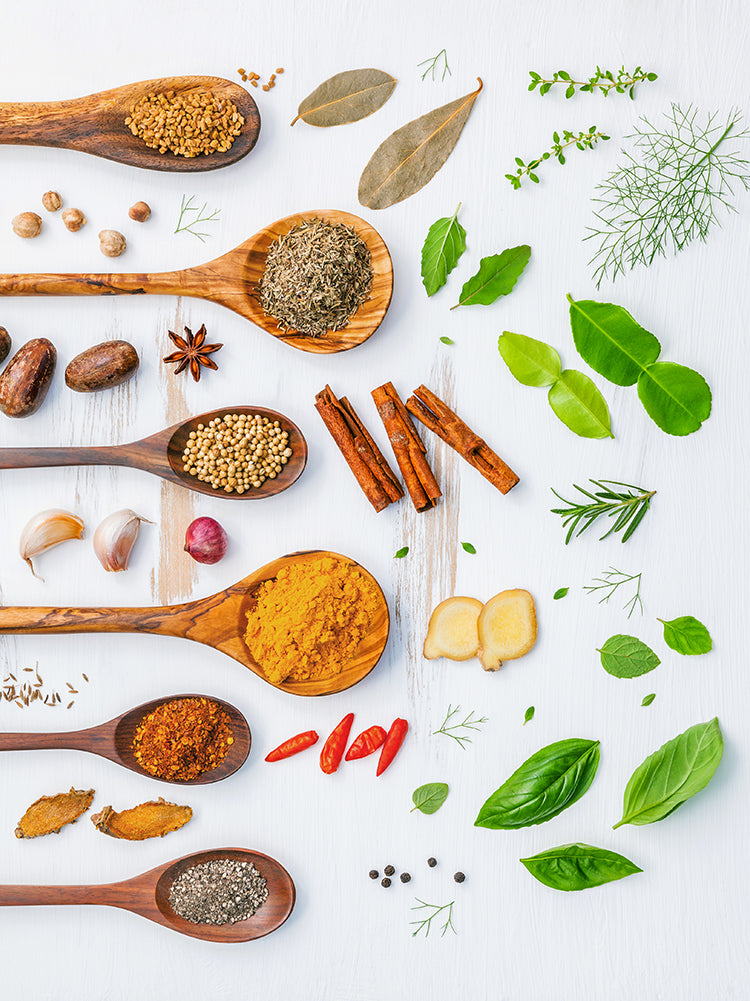 TASTE
Vitality and freshness from nature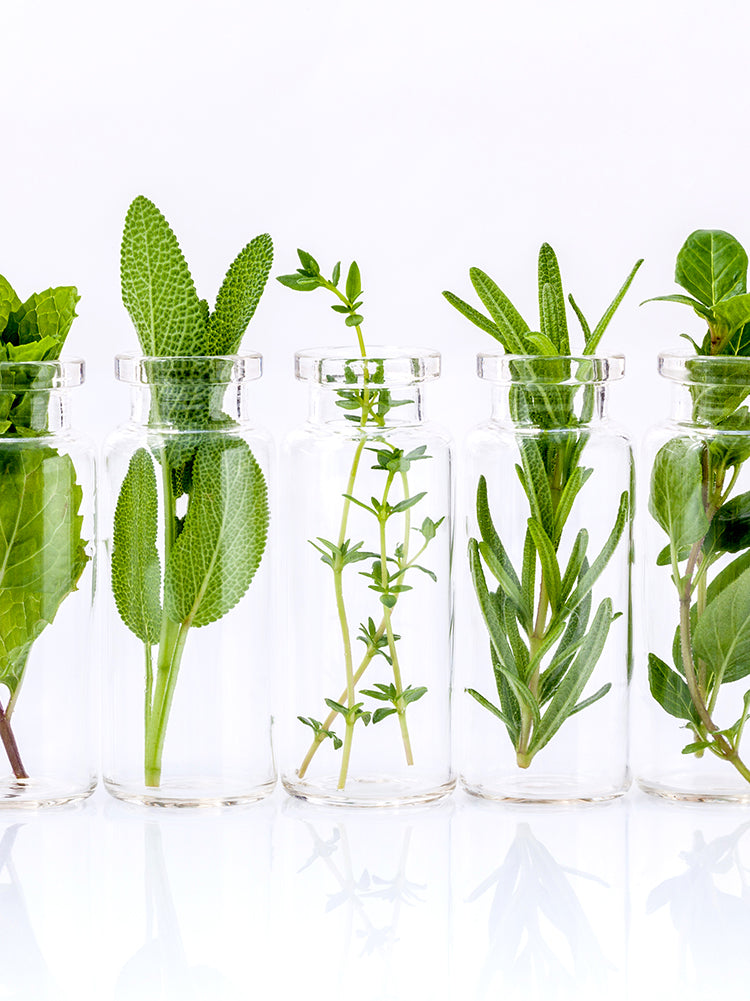 Technology
Technology proven by over 1,400 registered patents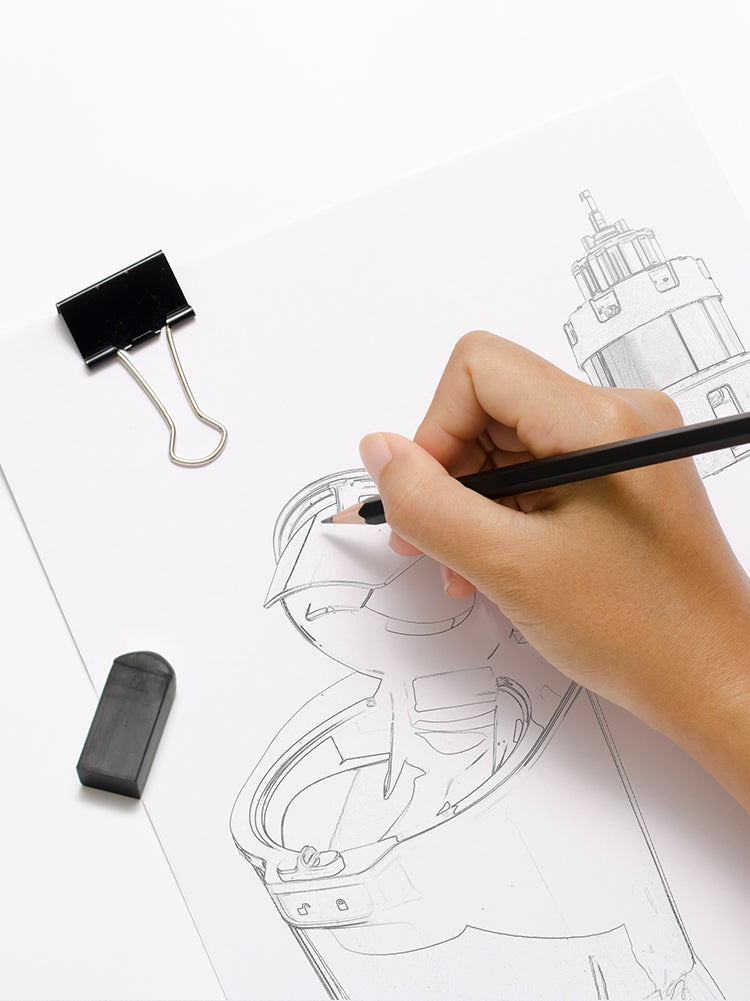 DESIGN
Numerous international design awards
Fresh longer
Which juice do you prefer?
The fact that ingredients do not have to be chopped up beforehand and that the fruit and vegetables are pressed slowly "masticating" means that there is no oxidation with a Kuvings juicer. Important nutrients are therefore preserved, the juice stays fresh and also retains its beautiful colour.