Kuvings Glasflasche 420ml(1 Set 8 Gläsern)
Umweltbewusst mit Kuvings
Hochwertiges rostfreies Material
Umweltfreundliche Flasche
Zertifizierte Qualität
Starke Tragfähigkeit
Gute Qualität!
Ich bin mit den Flaschen sehr zufrieden. Ich nutze sie, um selbstgepresste Säfte abzufüllen. Die Flaschen laufen nicht aus und sind von der Größe und Form sehr gut. Ideal für das Lieblingsgetränk für unterwegs!
Why Kuvings?
45 years of innovation and development speak for themselves.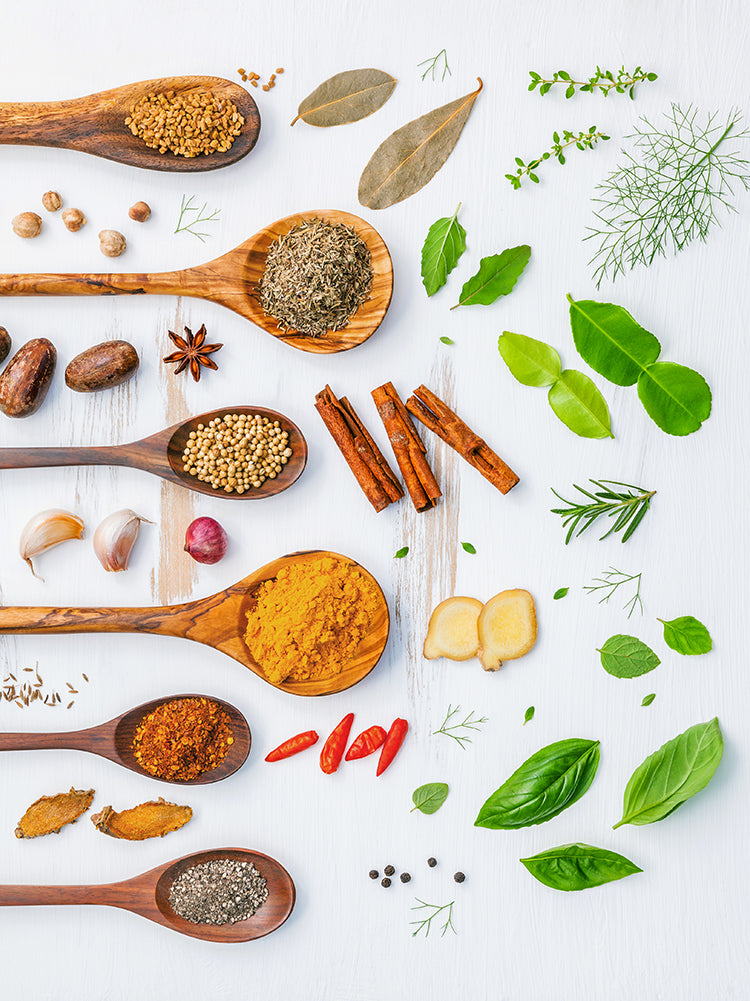 TASTE
Vitality and freshness from nature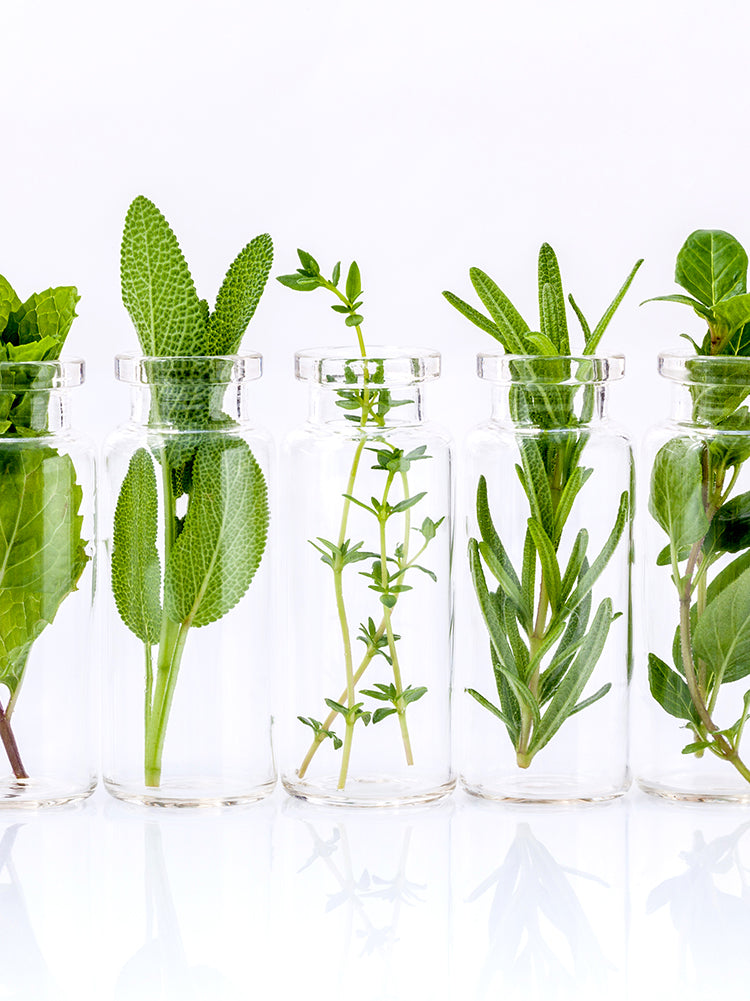 Technology
Technology proven by over 1,400 registered patents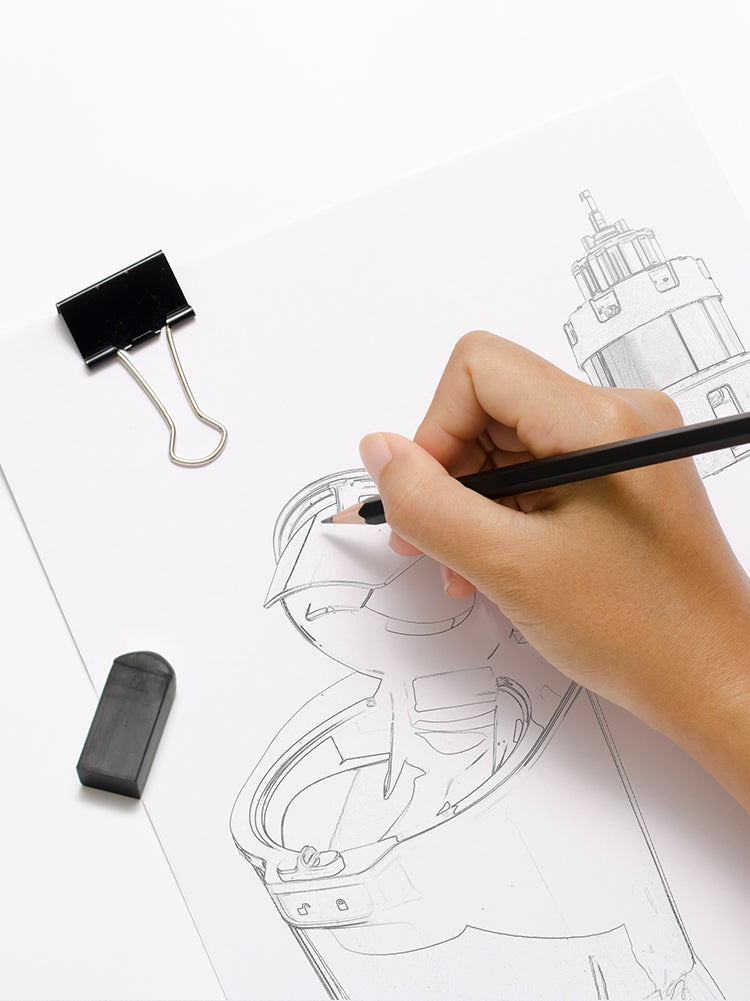 DESIGN
Numerous international design awards
Fresh longer
Which juice do you prefer?
The fact that ingredients do not have to be chopped up beforehand and that the fruit and vegetables are pressed slowly "masticating" means that there is no oxidation with a Kuvings juicer. Important nutrients are therefore preserved, the juice stays fresh and also retains its beautiful colour.